So much has been going on here. First - it is BASEBALL season!!! We have lots of running to do with 3 boys playing. My Father-in-law has come to live with us as he needs Assisted Living now. He had a fall and at the moment is recovering, but requires constant care, so my husband and I have been playing tag team in his care. All in all, I think he is doing well.

Here is a list, in pictures of what else we have been doing. And this is in no means a complete list!


Carpet damage: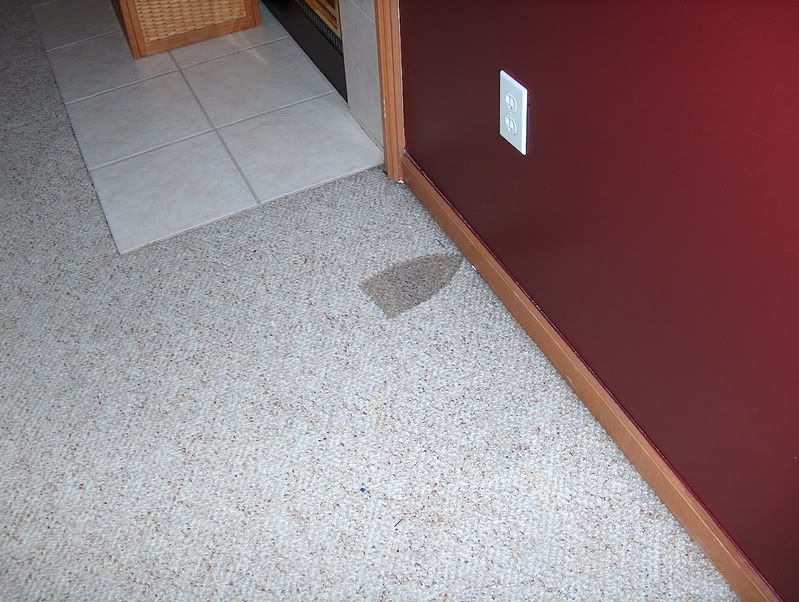 Trying to pick a paint color: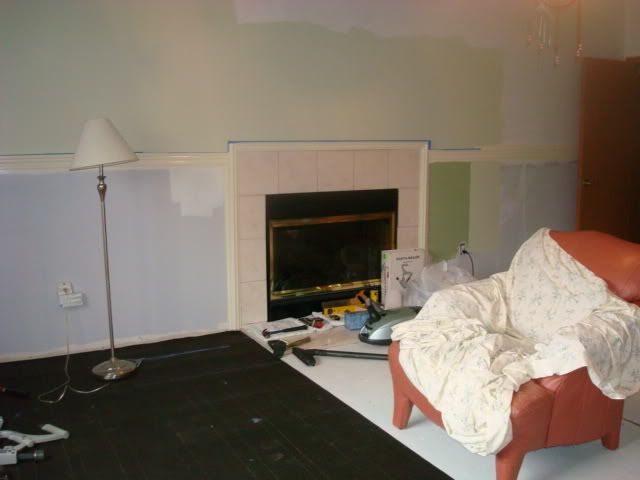 Replacing Carpet with Wood (aka Going Green):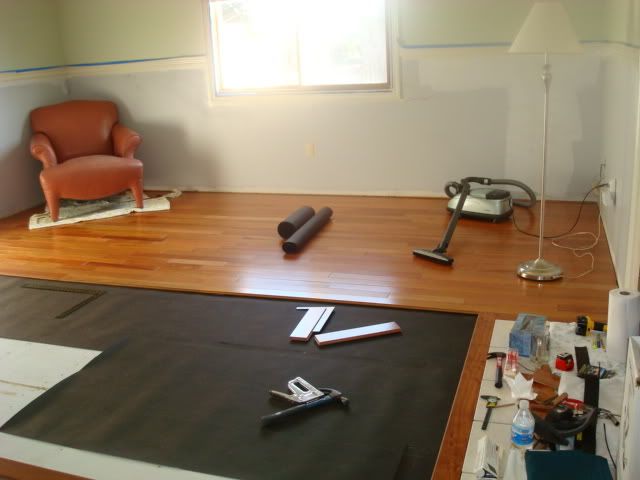 Almost done: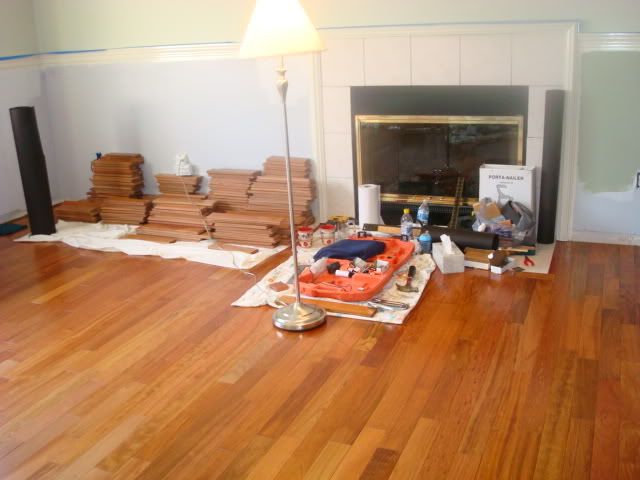 Spring has sprung:



The Cuteness is Astounding!!!