Trying to find a toilet and sink for the bathroom. Trying not to break the budget, but at the same time, I want a toilet that will actually flush. This is what I have been looking at for a toilet.













This is the sink.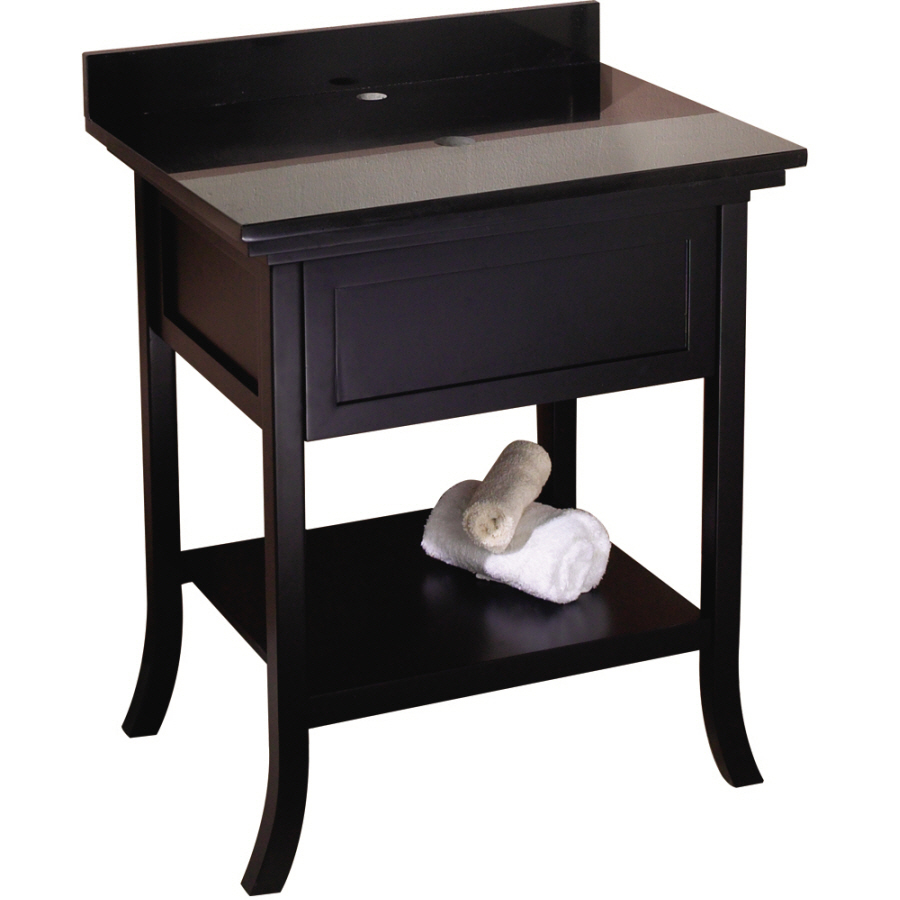 Haven't picked out the faucet yet. I understand the drawbacks to a vessel sink (like water on the counter, and soap scum under the bowl). But I want a little something to be upscale in my house. I was thinking about putting wainscoting in there, but not sure how it will look with the sink. If I did that, then I will paint it the same color as the kitchen. Which I will show you after I actually take pictures of the newly painted kitchen.

Your comments are appreciated, as I haven't ordered anything yet.